Events on Hilton Head Island for 2014


So Much to See and Do on Hilton Head...Come Join the Fun!
Some vacationers travel to Hilton Head yearly for family vacations and golfers from around the world to seek out the area's renowned golf courses. A colorful assortment of annual festivals and summer events also draw thousands of people to Hilton Head throughout the year.
Coastal South Carolina has a deeply rooted pride in its diverse history & culture, resulting in endless celebrations and events in and around Hilton Head. Celebrate the perseverance of the Gullah culture at the Hilton Head Island Gullah Celebration in February or help raise money for local charities by participating in the Hilton Head Island Bridge Run in November. Many of these events are enjoyed during, and planned around, your Hilton Head vacation rental week or extended vacation getaway.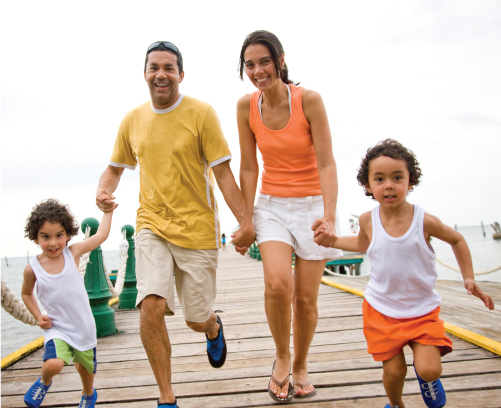 If you are like many visitors to Hilton Head, the distinguished coastal southern cuisine is reason enough to travel to the South Carolina coast. Hilton Head Island celebrates the Lowcountry fare with annual events like the Kiwanis Club of Hilton Head Chili Cook-Off, Hilton Head FoodFest, and the esteemed Celebrity Chef Classic.
Whether you are traveling to Hilton Head for a specific event or just on a family vacation, be sure to check out the annual events, summer things to do, and festivals here on Hilton Head Island. Taking the time to plan out your next visit to HHI will certainly help you experience the island much better. Count on us to keep you posted on things to do in Hilton Head, fun family activities, and an updated calendar of events for the enitre year and for a great summer on Hilton Head Island.