Folly Field and Bradley Beach
Click here to inquire about renting in Folly Field or Bradley Beach
The Folly Field and Bradley Beach areas of Hilton Head Island are non-gated communities that feature easy access to mid-island shops, restaurants and fun activities. For the vacation renter, there is lots of variety in the private homes and villas that are either oceanfront or within walking distance to pristine stretches of the beach.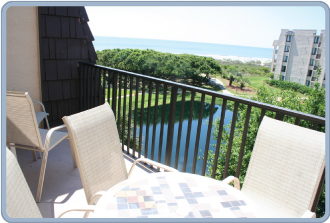 For families on vacation, these areas are all about being right on the beach. Conditions are ideal for surfing, boogie boarding, swimming, walking, flying kites, playing volleyball, lounging, building sand castles, collecting shells, and whatever else you can dream up. Beautiful oak trees create shady canopies above the streets in these quiet residential neighborhoods. The villa properties have plenty of amenities to complement the beach scene. There are pools, tennis courts, fitness facilities, and oceanfront bars. Within walking distance is Adventure Cove Family Fun Center where kids and adults can be entertained for hours playing miniature golf and arcade games. Private beach homes, villas and condos within walking or biking distance to the beach are readily available as vacation rentals. Have a look at our selection of listings to find just the right place for the vacation of your dreams.
SEE MORE VACATION RENTAL AREAS:
Rental Reservations | Burkes & Singleton Beach | Folly Field & Bradley Beach
Forest Beach | Palmetto Dunes | Sea Pines | Shelter Cove | Shipyard